Champion Wbook 102120
(+) PROS:

Cheap & Best




(–) CONS:

Light Weight
Champion Wbook 102120 Specification:
OSLinux
Screen10.1inch
ProcessorIntel ATOM N270
RAM2GB RAM
Storage120GB
GraphicsNo Deidcated GFX
DVD Drive
Camera
Card Reader
Battery
Connectivity
Ports
Weight
Max.Thick
Warranty
Champion Wbook 102120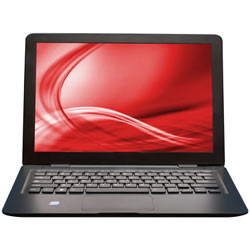 This Champion brand mini laptop model 102120 comes with 120GB of hard disc drive. The processor on this laptop is Intel ATOM N270 and the RAM is 2GB. Weighing only 900grams this is a perfect travel companion. The battery normally last for 2 to 2.5 hours. For internet connectivity, you could use the built in WiFi or the RJ45 LAN port. There are USB 2.0 ports on it for data transfer. As all the mini laptops this also doesn't come with optical disc drive to play your DVD discs.
This is a basic mini laptop without much power for heavy lifting. It is perfect for daily use like Internet browsing, watching videos and office document editing. Not a perfect fit for heavy multi tasking.
The display and the graphics on this mini laptop is quiet acceptable.
The only drawback on buying this product is the lack of service centers in India. You may have to send the whole laptop to the manufacturer's place to get your warranty claims for repair or replacement.
Related Laptops