Dell Inspiron 14R-Core i5 2450m
Dell Inspiron 14R-Core i5 2450m Specification:
OSWindows 7 Home Basic
Screen14 inch HD WLED Screen
ProcessorCore i5 (2nd Generation)
RAM4 GB DDR3 1333 MHz RAM
Storage500GB SATA Hard Disk Drive
GraphicsIntel HD Graphics
DVD Drive
Camera
Card Reader
Battery
Connectivity
Ports
Weight
Max.Thick
Warranty
Dell Inspiron 14R-Core i5 2450m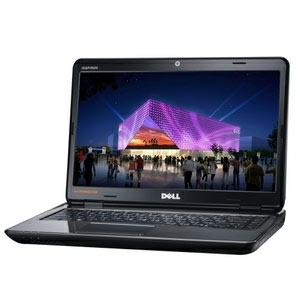 The  Intel® Core™ i5 Processor 2350M from Inspiron comes across as an ultra compact laptop that is just as feature-rich as durable. Combining high  Windows® 7 Home Basic SP1 64bit ranges with other simple to use features,12.7″ SATA Tray Load DVD+/-RW,4GB DDR3 SDRAM at 1600MHz,500GB 5400RPM SATA Hard Drive and Intel® HD Graphics 4000.
 Its HD WHITE LED display screen is capable of adjusting its brightness according to the existing lighting conditions so that the user faces less trouble while working on the laptop. Also it works even lower power consumption, longer lasting.
Related Laptops