Micromax Canvas L1161 Laptop
(+) PROS:

Affordable with best features. Windows 10 Installed. Light weight and slim design. Good display (IPS touch). Good connectivity options. Fast booting time.




(–) CONS:

Less storage. Average processor with less memory access bandwidth. Not for multi tasking.  2GB RAM is the maximum allowed by the ATOM Z3735F processor.
Micromax Canvas L1161 Laptop Specification:
OSWindows 10
Screen11.6" IPS Touch
ProcessorATOM Z3735F 1.33GHz
RAM2GB RAM
Storage32GB Flash Storage
GraphicsIntegrated Graphics
DVD DriveNo DVD Drive
CameraVGA Camera
Card ReadermicroSD Card Slot
Battery5000mAH Battery
ConnectivityBluetooth 4.0, WiFi b/g/n
Ports2xUSB2.0, 1xHDMI, Headphone jack
Weight1.3Kg
Max.Thick19mm
Warranty1 Yr Warranty
Micromax Canvas L1161 Laptop
Best alternative to this laptop: RDP Thinbook with 14inch display and Windows 10 – Rs:11499 Only
This is our highly recommended mini laptop presently available in India. It has Windows 10 pre installed with 32GB of flash storage for fast booting time. The OS and other softwares are all working smoothly on this mini laptop without any glitch.
Weighing only 1.3 Kg with 19mm of thickness, this Micromax Canvas L1161 Laptop will be one of the best travel companion. Available in Black and Silver Grey colors. Comes with the latest connectivity options with good IPS display for clarity viewing experience. HIGHLY RECOMMENDED and CHEAP
Nothing major to complain on this laptop considering the cheap price. This has everything you need for daily computer use.
You can not expand the 2GB RAM to higher because the processor supports up to 2GB only.
Related Laptops
MICROMAX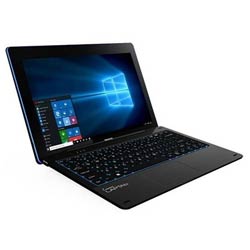 OSWindows 10
Screen11.6" IPS Touch
ProcessorATOM Z3735F 1.33GHz
RAM2GB RAM
Storage32GB Flash Drive
MICROMAX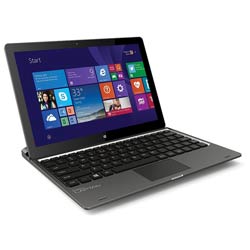 OSWindows 8.1
Screen10.1" IPS Touch
ProcessorATOM Z3735F 1.33GHz
RAM2GB RAM
Storage32GB Flash
MICROMAX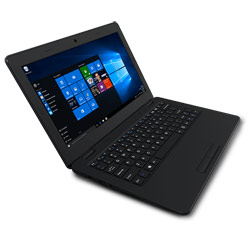 OSWindows 10 Home
Screen11.6inch IPS
ProcessorIntel ATOM Z3735F Processor
RAM2GB DDR3 RAM
Storage32GB eMMC Storage (Supports 64GB microSD)